About Us
Highspeed Group began its journey over 50 years ago with a humble but daring initiative of opening a new ferry service during Pakistan era, a time when Bengali entrepreneurs were few and far between.

We owe a debt of gratitude to our founder for his hard work and vision with which we achieved notable growth within the first decade of our establishment. His worthy son, K. M. Mahmudur Rahman has successfully carried forward the legacy to date by growing Highspeed Group to its unrivalled position in the industry.

Today Highspeed is a highly respected name in the country taking part in international and domestic shipping, shipbuilding & heavy engineering, and construction of large infrastructure projects including international trading. Highspeed Group's joint venture with Mitsui Group of Japan and Interbeton BV of the Netherlands had been hailed as a milestone in the history of shipbuilding and heavy engineering sector in the country. From time to time, the group had also represented renowned manufacturers of the USA and Europe. We employ hundreds of skilled and semi-skilled personnel and contribute substantially to the national economy.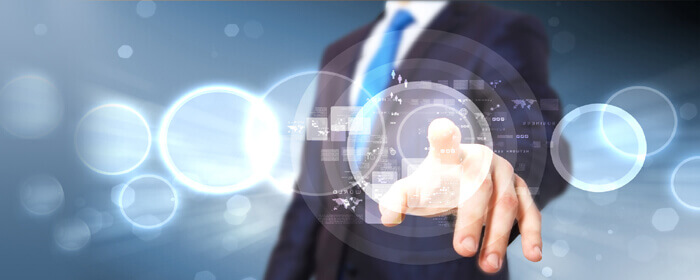 By the grace of Almighty Allah, mankind has achieved the impossible, conquered the insurmountable, and accomplished the improbable only by effective mobilization of human resources. At Highspeed, we work together to harness the human resources for the human race.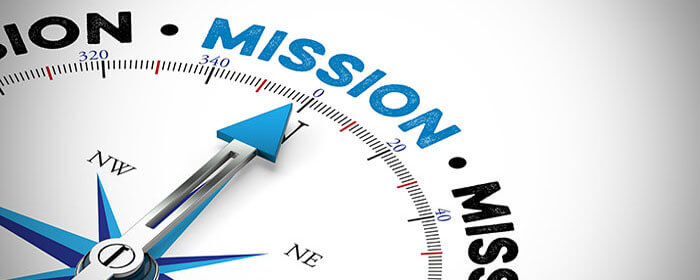 We take care of your dream sincerely,
As we take pride in our name seriously.
Our constant endeavor has been to provide our clients with impeccable service and we persistently strive for the best outcome for each of our clients and every one of our undertakings.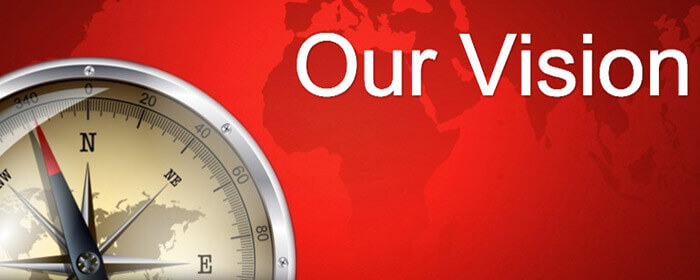 We envisage our business to grow and simultaneously eliminate our environmental footprint in order to strike a harmonious balance between our positive social impact and strife for sustainable living.
Chronicle
Highspeed Group began its journey over 50 years ago with a humble but daring initiative of opening a new ferry service during Pakistan era, a time when Bengali entrepreneurs were few and far between.
158
Vessels built under Class, MSO & ISO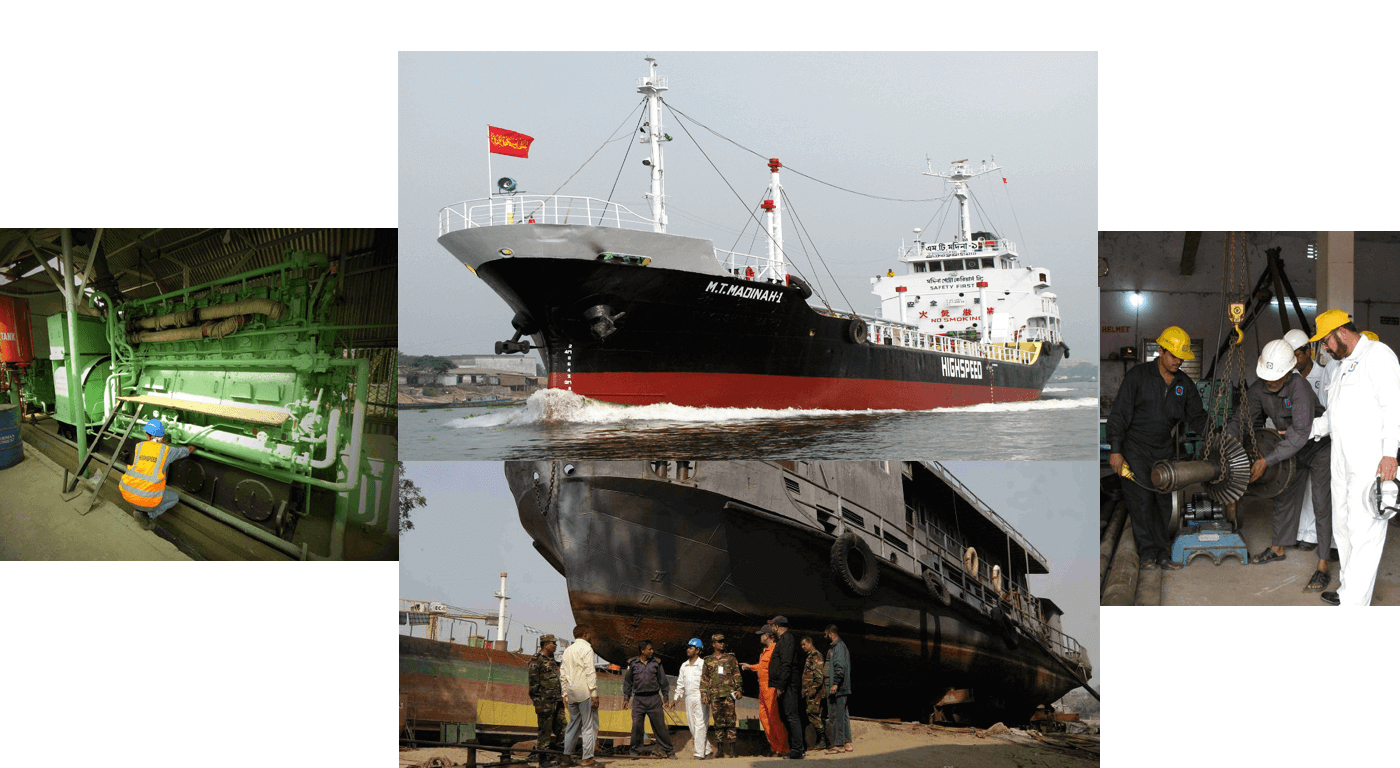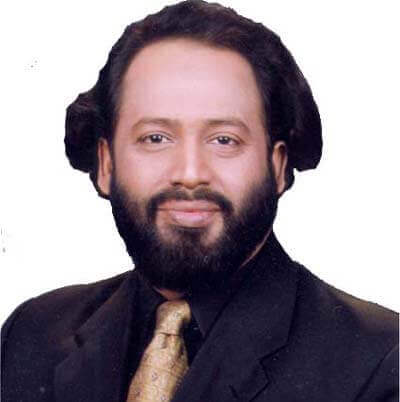 K. M. Mahmudur Rahman
Chairman's Message

By the Grace of Allah and the relentless efforts of the dynamic members of the organization, HIGHSPEED GROUP is now one of the top ranked business houses in Bangladesh. Achieving this feat would not have been possible without the valuable support and co-operation of all our business partners and associates. We look forward to continue serving the country and its people with the same dedication, passion and commitment.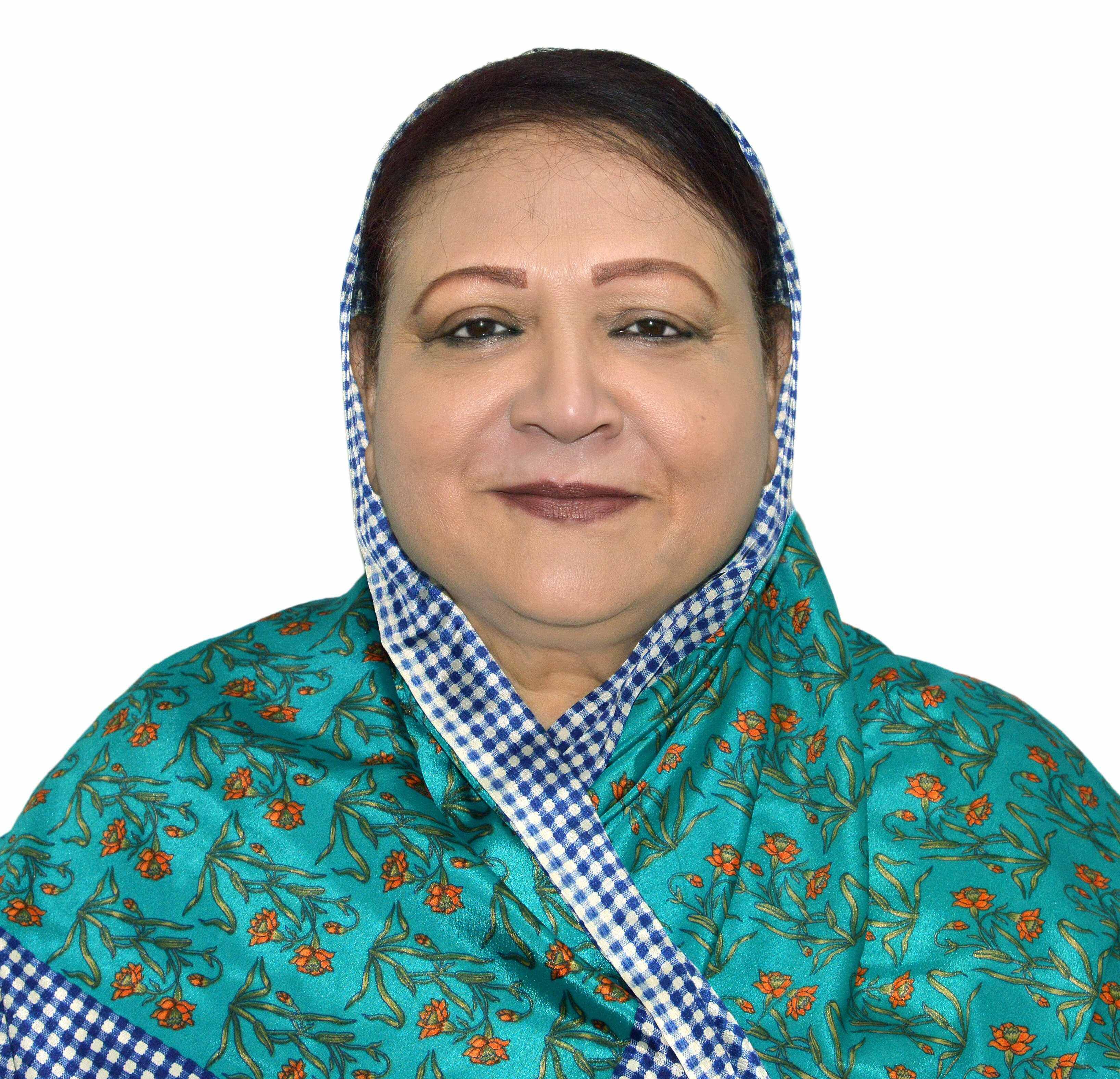 Mrs. Farzana Rahman
Vice-Chairperson's Message

We are continuously striving to build an organization that exceeds your expectations through sustained growth, cost-effective solutions and maintaining high standards. I am confident that HighSpeed Group is well prepared to tackle any challenge towards our goal to achieving distinction in providing unmatched services to our customers. I would like to thank all of our stakeholders for their trust bestowed on our company for more than five decades, and for helping us pave the way for a brighter future

Our Team
Forward-thinking leadership focused on creating and delivering power services. Deep expertise in building, growing, and managing successful companies.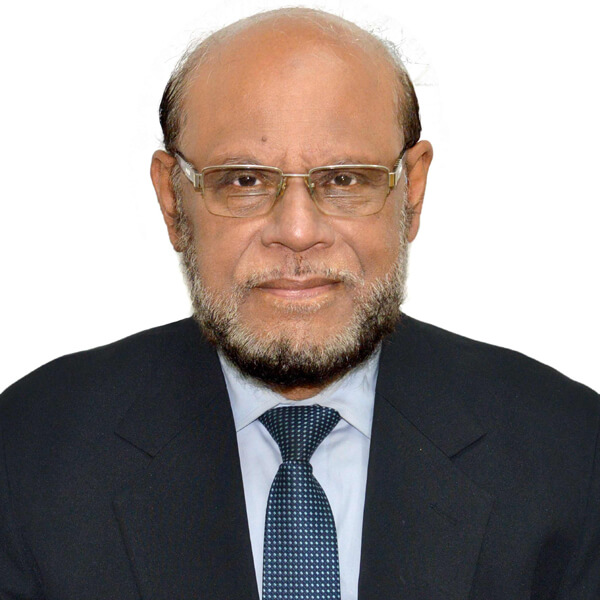 Mr. Khaliquzzaman Siddiqui
Director (Commercial) & Chief Operating Officer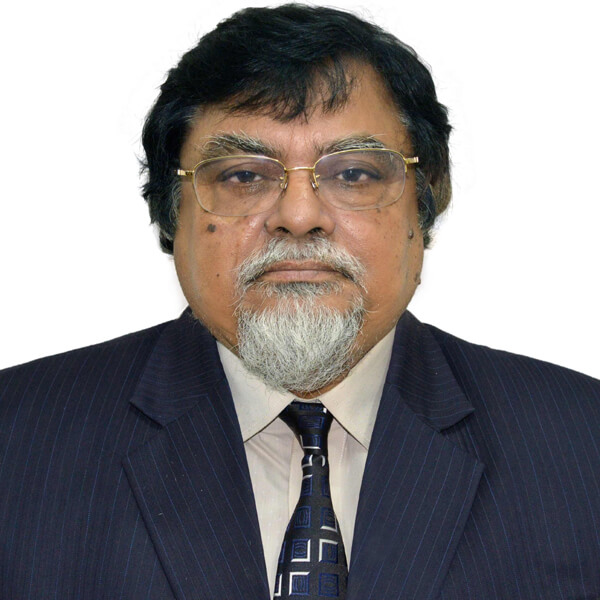 Mr. Zahirul Haque
Director(Finance & Accounts) & Chief Financial Officer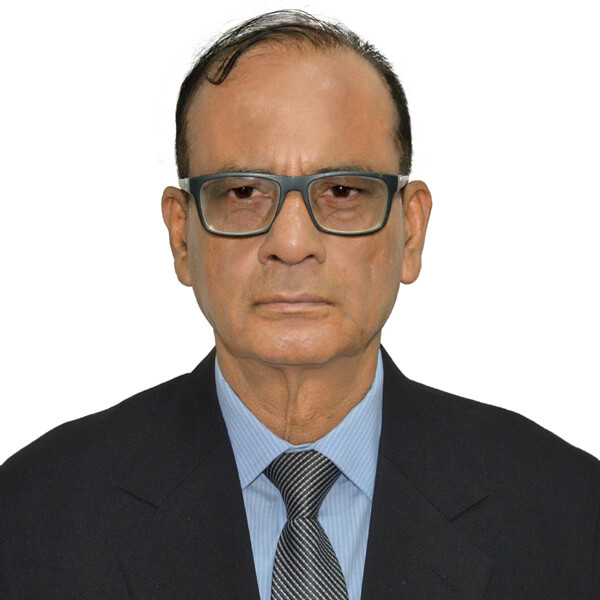 Mr. Hayatul Karim Khan
Executive Director(Technical)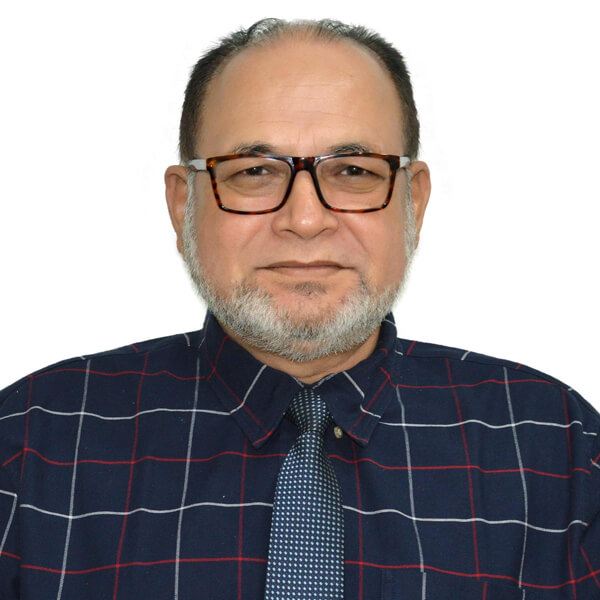 Mr. Giasuddin
Chief Engineer
Contact Us
Dhaka Office:
103,Motijheel Commercial Area Dhaka-1000,Bangladesh Tel : +88-02-9567197 +88-02-9566344-47 E-mail: sales.dhaka@highspeedbd.com
Chattogram Office:
Makkah Madinah Trade Center 78 Agrabad Commercial Area Chattogram,Bangladesh Tel : +88-031-712908, 712909 E-mail: sales.ctg@highspeedbd.com
Khulna Office:
House No. 312, Road No.3 Shonadanga (2ND Phase), Khulna-9100 Bangladesh. Tel : +88-041-724045 E-mail: sales.mongla@highspeedbd.com
Your message has been sent. Thank you!